Hello Fellow Readers,
It's Easter break in the UK and I am enjoying a lovely (and deserved) long weekend. I hope you are having a lovely weekend so far, and you are always keeping safe and well.
Personal updates:
Yeah, well, March was crap. First of all, I started dieting and exercising at least 4 times a week. That already altered my mood and my overall energy. I am now in what they call "plateau", my weight is going neither up nor down. On top of that, the last two weeks of work have been quite stressful, so there were days I wanted to just give up dieting because I needed some good comfort food (read= pizza and fried chicken). I was working a lot and after working 8 hours from home I didn't feel like reading or working on my blog. I think, it's never good when you don't even have energy for your favourite thing, right? The last days of March I was on a burnout, coffee at 8PM and falling asleep at 10pm. Not cool.
I can feel already how one day of break made a difference and I am planning to work on some future posts and stuff for my blog during this short break. I didn't read as much as I wanted, but I have booked extra time off in April, so I will be able to catch up with all my reads (and blog) and mental sanity.
I also treated myself with some good useless stationary, and I bought myself an Hobonichi Cousin…. My life is so much better now, to be honest, it makes planning so much easier. Why didn't I get one before?
I am also so obsessed by this cover:
Dark Rise is definitely my most awaited release of the year (yes, more than Empire of Vampire, sorry Kristoff). I've been waiting for years for C.S. Pacat new novel, and I already pre-ordered my copy. I can't wait!! #fangirling sounds#
What I read last month:
Threadneedle – Cari Thomas (2/5 stars)
All The Tides of Fate – Adalyn Grace (4/5 stars)
Lore – Alexandra Bracken (3/5 stars)
The Bone Shard Daughter – Andrea Stewart (5/5 stars)
These Feathered Flames – Alexandra Overy (3.5/5 stars)
The Inheritance Games – Jennifer Lynn Barnes (5/5 stars)
The Infinity Courts – Akemi Dawn Bowman (5/5 stars)
My favourite book of the month is absolutely The Bone Shard Daughter, it's simply too good. I managed to buy a signed copy via The Broken Binding, which is a new indie online bookseller and, if you are based in the UK, I can't recommend enough to buy from them. The packaging feels so personal and they often have signed books for a very reasonable price. And I also found a lovely Mephi sticker inside!! That was such a lovely touch. Here are some photos:
My least favourite read was unfortunately Threadneedle, but I know I will be in the minority and everybody will go crazy about this book. Also… I can't wait to share with you my review for The Infinity Courts, which you should already add to your TBR because, it's brilliant!! More to come for my book tour.
What I watched: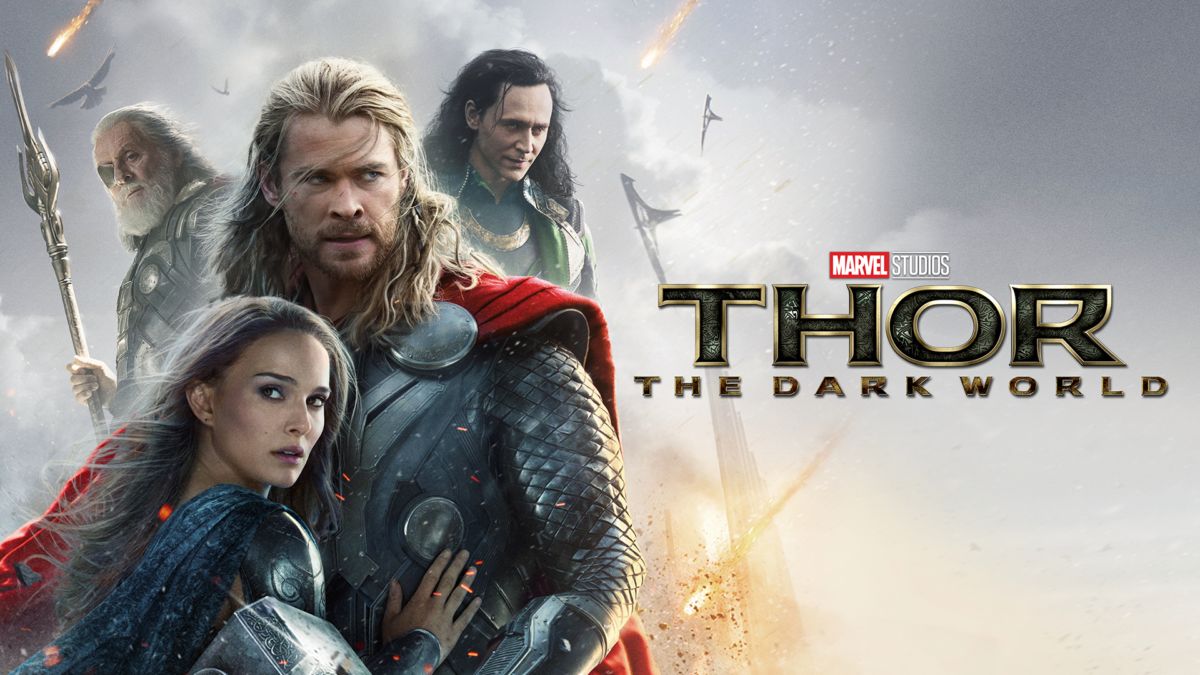 Me and my hubby started re-watching all the Marvel movies in chronological order, so starting from Captain America: The First Avenger and we have now re-watched Thor: The Dark World, which is my favourite (yeah yeah, I know, everybody thinks it's the worst MCU movie, I know… but you know I am the queen of unpopular opinions) … (come on, it has evil fae, romance, Loki… what's not to love!?).
We also watched this crazy documentary on Netflix: Murder Among The Mormons, which freaked me out big time. And then I saw my neighbours acting funny, standing still in a room with their eyes blindfolded… So weird… it freaked me out even more… ok, that's another story.
But yeah, I recommend the documentary. It was really mind-blowing.
That's it from me guys.
How was your March guys? What was your favourite read of the month?
Speak with you soon! I'll be back tomorrow with This Week New Releases.